General building & refurbishment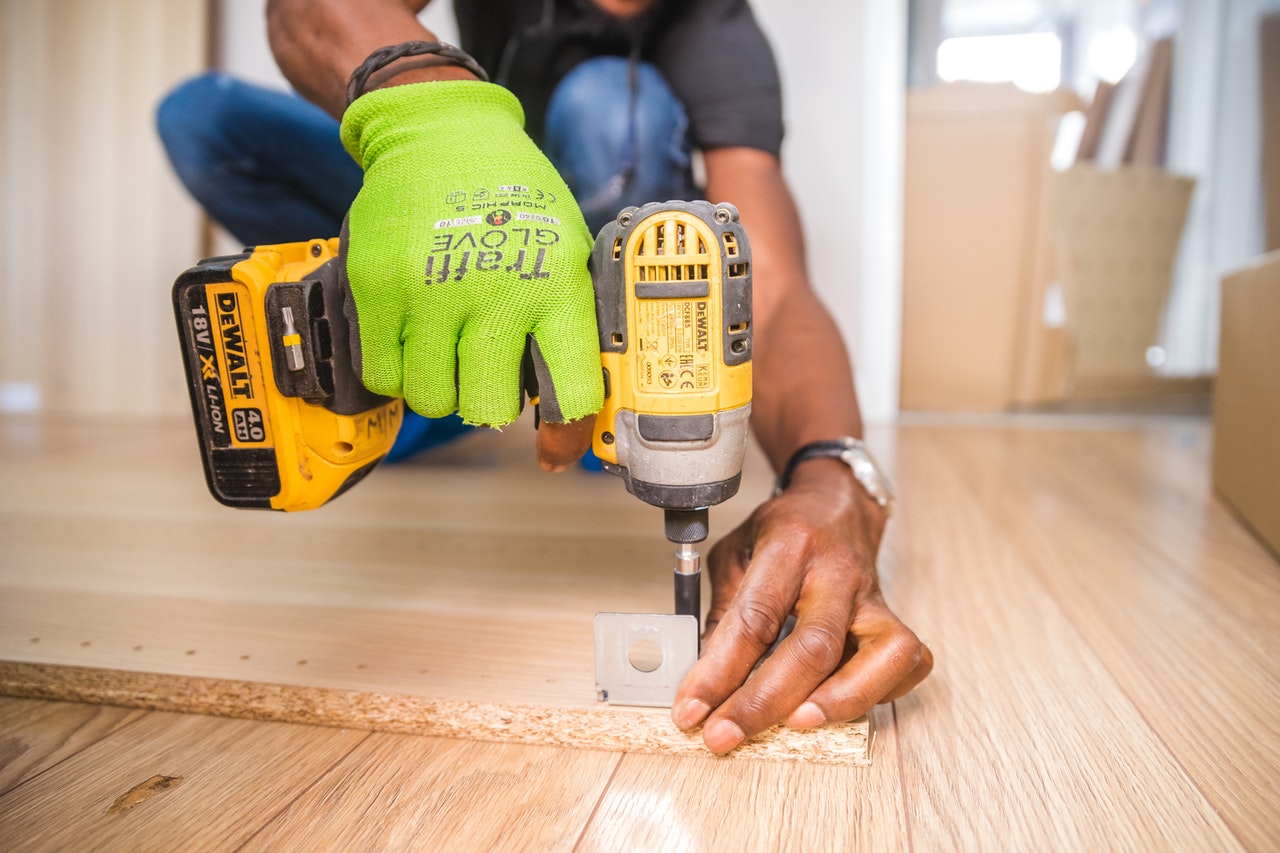 Providing high quality property refurbishments throughout Leeds & West Yorkshire
Residential building contractors - Allerton Builders are experts in the field of bespoke property refurbishment. If you are looking for a major refurbishment, a basement renovation or structural alterations to your property in the Leeds and West Yorkshire area then look no further.
Our structural engineers will do all the necessary calculations and our architectural design services will translate your ideas onto paper. We will design and build your project ensuring that the correct planning consents are obtained and there is minimal disruption to you and your neighbours.
Our Specialist Building Services Include:
Underpinning and Additional Foundations
To support the walls of the existing house with the basement at a lower depth will require the internal walls of the building to be supported whilst the basement is excavated. Allerton Builders will use temporary shoring or if necessary structural steelwork to ensure your building is safe at all times.
Internal Structural Improvements and Alterations
Big wide span open spaces are becoming more fashionable these days. Structural alterations and structural steel work is required if load bearing walls are to be removed to create open and light space.
Often it is necessary to pre-load the beams and columns to avoid movement cracks at a later date. We use hydraulic flat jacks to transfer load from the temporary works onto the permanent structure. All this work is undertaken with the greatest care to ensure that no damage is caused to floors above and below.